Excursions around Vienna…
…on land…
It is not only Vienna itself that has so much to offer, but also the surrounding areas are worth to be discovered. For that, day trips are perfect, so I have prepared some ideas and providers for you.
Half-day tours and day tours to the well known highlights around Vienna offers you Viennasightseeing.
In their program are tours for example to Wachau, Bratislava, Stift Heiligenkreuz, or Budapest as well. Information about the tours you get in our Ticket Office.
…and on water
Vienna is settled around the beautiful blue Danube, something that not only is world famous thanks to the Donauwalzer but it also offers you great opportunities for excursions by boat or ship.
Right at the border of Vienna you will find the Nationalpark Donauauen with an amazing offer. And with the Nationalpark Boat you can start your trip already in the middle of Vienna.
Or how about a trip to the Wachau (Krems, Melk), the famous UNESCO world heritage, the grand Danube cruise or an evening theme cruise with culinary highlights? Well, the DDSG offers you this and much more.
Also the capital of Slovakia, Bratislava, is nearby Vienna. So ideal for a day trip. With the Twin City Liner you can start right away from Schwedenplatz.
The Vienna Woods – Vienna's green surrounding
Most parts of Vienna are wrapped by a green belt, the Vienna Woods. These offer countless possibilities for day trips, excursions or longer tours. No matter if you prefer culture, pleasure, historical sights, sports,… or a combination of all, you will find it here.
So best, have a look at the offer of the Wienerwald Tourismus (Vienna Woods Tourism). Here you get all the information and much more directly from the specialist. And you can book your perfect day instantly.
Ideas for excursions in the Blog
Stephanie Rank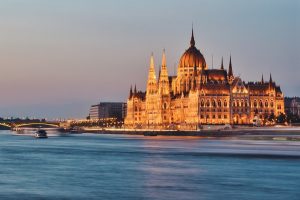 Austria and Hungary have a long history together, and the two main cities, Vienna and Budapest, have much in common. And yet they could not be more different.
Since Budapest is only around […]
Stephanie Rank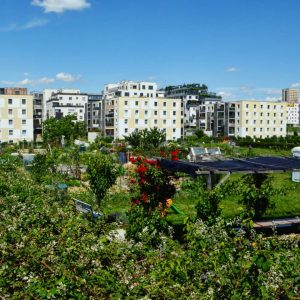 Vienna is a diverse, multi-layered city. From the imperial legacy to exciting new projects that point the way to the future. But much of it is still little known, sometimes even undiscovered. […]