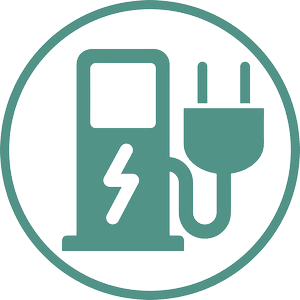 We have our own e-charging stations. In cooperation with KW-Solutions, two charging stations are now available in our garage in Ferchergasse. So, if you come with your electric car, you can conveniently park your car with us and fully charge it again.
We have 11KW available, divided between the two charging stations. So, either 5.5 KW or 11KW.
Based on your consumption, billing takes place to the second using a calibrated meter. You can then conveniently pay directly at the terminal.
If […]